But, moreover, this research and the fact of following in Stanley's footsteps projects revealed an incredible number of historical links between the two countries and the two peoples, since, before and during colonisation, many British people travelled and worked in the Congo.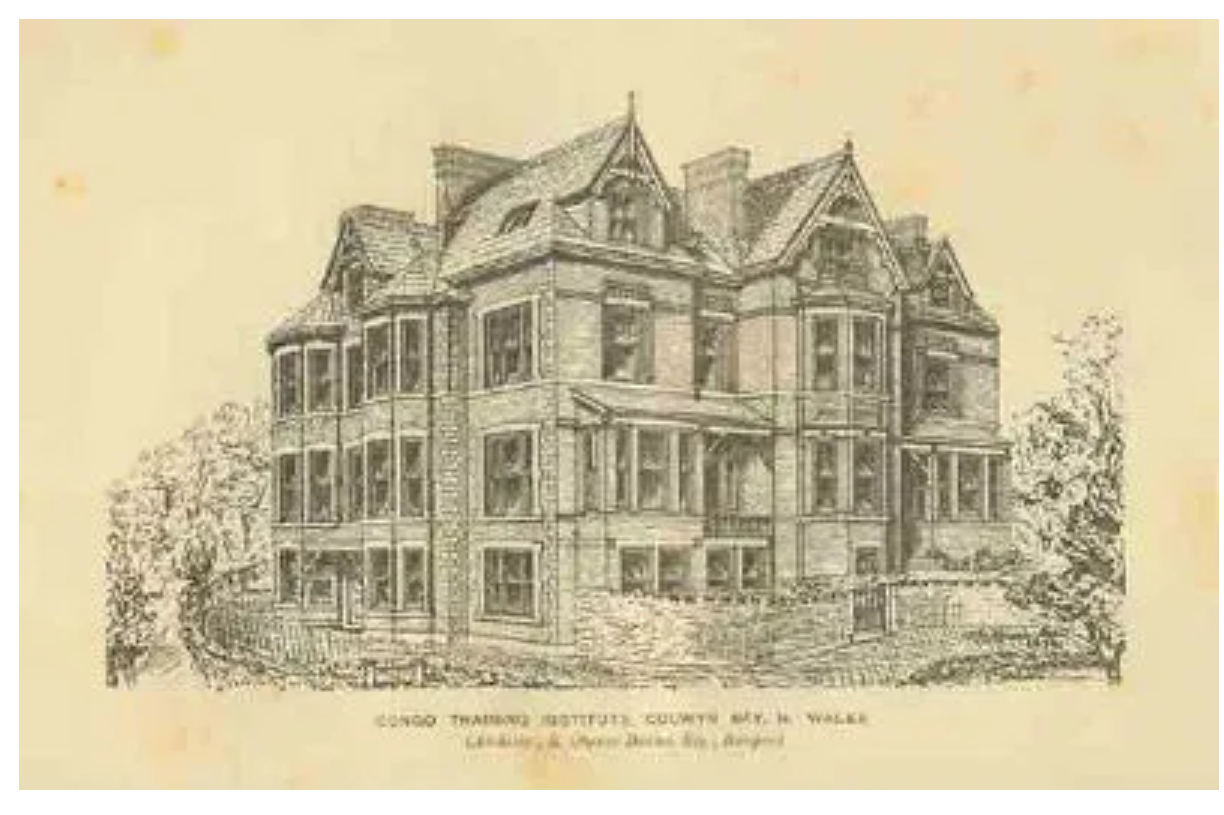 Especially as we learned that the first Congolese to arrive in the United Kingdom were two young, NKANZA & KINKASA, brought in 1884 by a pastor from Wales, WILLIAM HUGHES, who, with these two, founded from 1891 to 1912 an incredible project: The Congo and Africa Institute of Wales, taking a hundred of the young Africans and blacks, educating and training them in Colwyn Bay and sending them back homes to become changemakers. The archives of this project are kept at the University of Bangor (Wales) and it was Norbert MBU-MPUTU who, by a circumstance of an old lady met in a bus, Rita, luckily found the graves of these boys and the pastor ...
With an incredible support and partnership of local communities (the universities, cities and towns of London, Cardiff, Newport, Denbigh, Colwyn Bay which is the Congo Boys and the Remarkable Reverend Hughes city and location of the Congo Institute and where the boys and pastor were buried, Bangor, Pirtbright where Stanley was buried) and the sponsorship of HERITAGE LOTTERY FUND, we organised, three times, the revisitation of those histories and Norbert also drew up the first map of these connections between these two countries, city by city.
THE CONGO UK DAY
Currently, the community has just decided to celebrate them every year and SoPPro and Norbert have used this lockdown period to set up the first ever Congo-UK Common History Task Force with the epicentres in many important cities, with the vision to create twinning between those cities and some in the DRC.