A changemaker launching an easy and new way to edit a book; Because everyone is a budding writer.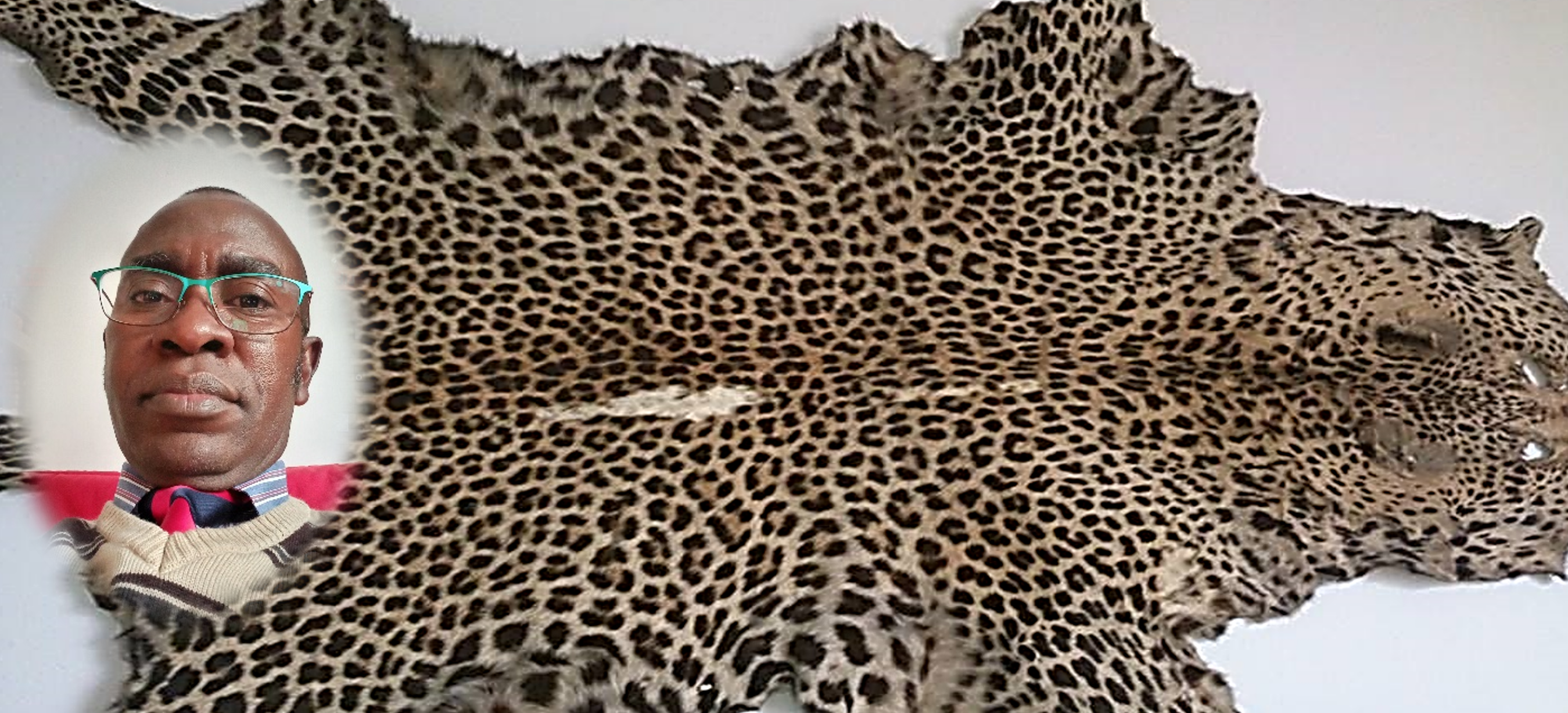 Norbert MBU-MPUTU is a mixture of journalist, writer, lovers of philosophy and researches in anthropology and sociology, with an expertise on studies on the "witchcraft", in the footsteps and according to the understanding of his godfather, the late Professor Renaat Devisch, a famous anthropologist from the Catholic University of Leuven (Belgium); having studied cinematography, ICT, Charity Management and journalism in universities in Africa and Europe, with above all numerous training courses including "The Changemaker" and "The Diaspora Changemaker" by Common Purpose; twice won the support of Unlimited Millennium Awards; etc ... Most would describe him as talented and multi-skills person.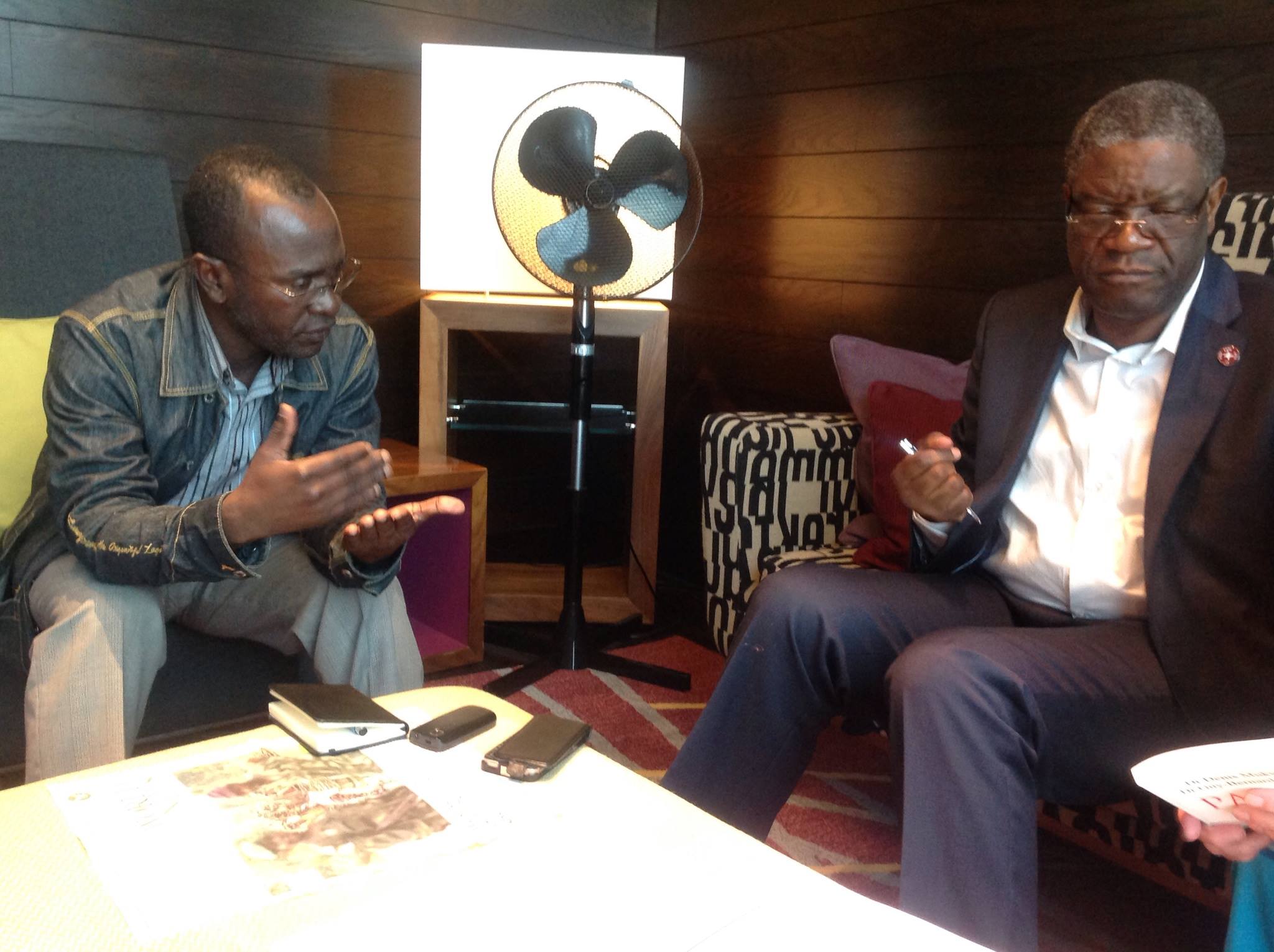 So here he is, after many books published in Europe and Africa, embarking on an adventure of a Publishing Company adventure for others and for himself: MediaComX LTD. During the last two decades spent in the United Kingdom and especially in Wales, after having lived and visited Belgium, France, Germany, Italy and Southern Ireland, he says he is modestly and humbly honoured to having met four Nobel Peace Laureates in his life (Barack Obama, Wangari Mathai, Bishop Desmond Tutu and Dr Denis Mukwege) and other VIPs whose stories and talks inspired him more and sucked him up.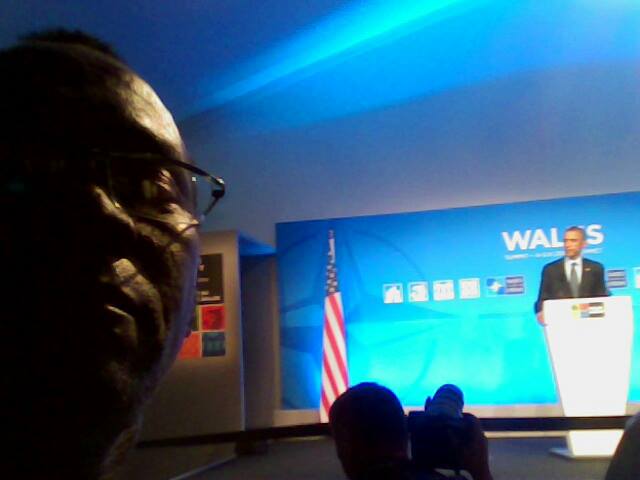 From Barack Obama, he learned that everyone must think of becoming these "changemakers" that our communities and our countries need and we must plan and network with others; from Bishop Desmong Tutu he picked up that other people are warlords while others must be acting for peace; rare are warlords who become peacemakers and we must cultivate Ubuntu philosophy in our lives; from Wangari Mathai this personal advice: "Norbert, I did not become famous because I was a university professor, but simply by planting trees in the bush. You too, do not try to take up arms to become famous, but sometimes try to plant your trees in your village as well"; and from Dr Dénis Mukwege:" One must always, as a journalist, seek to become the mouth and the voice for those who cannot be heard and heard. And that is a long term work ".
Norbert is also the founder of an international NGO: South People's Projects-SoPPro (click here)